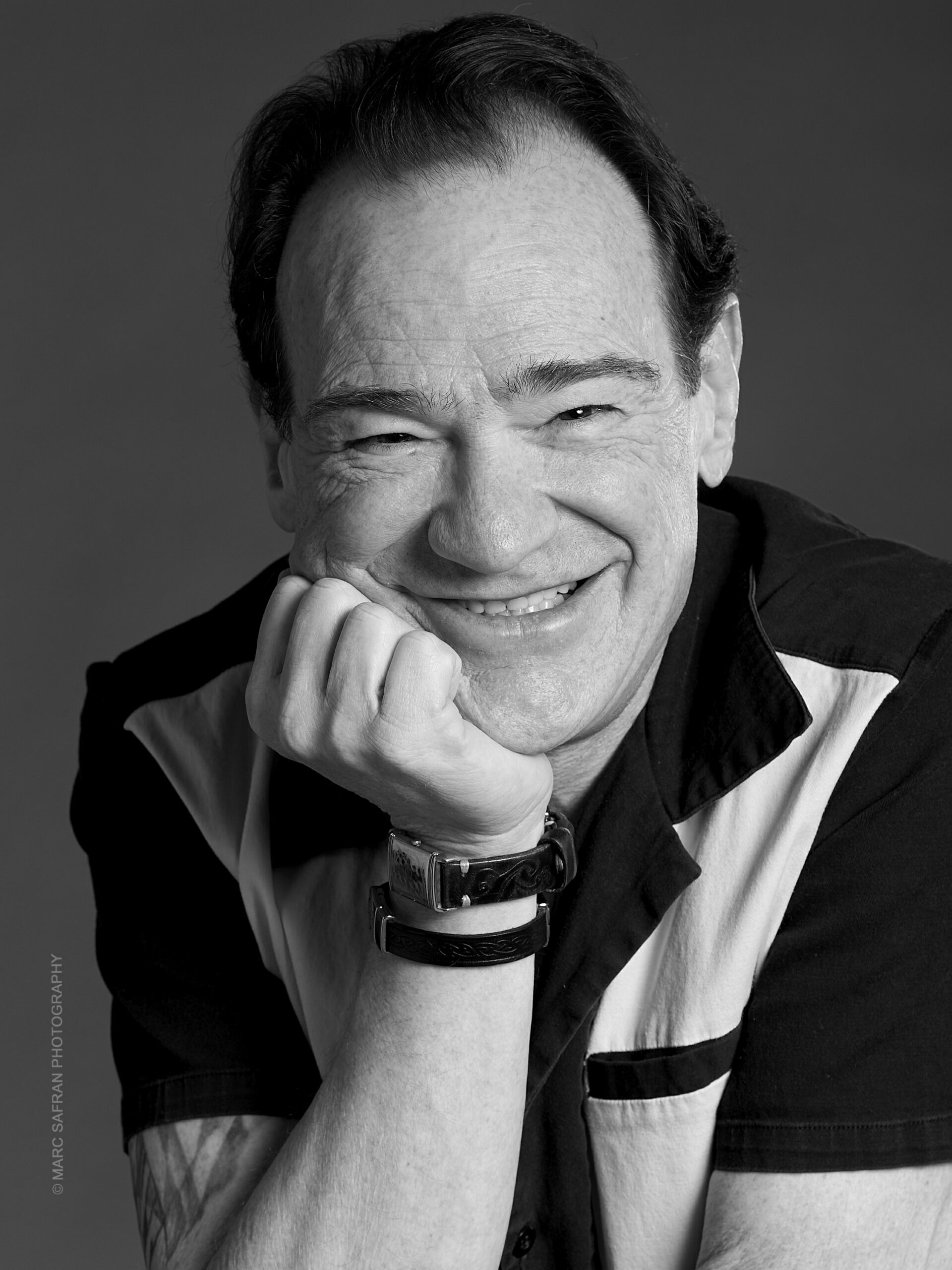 Kevin Carolan
is an award-winning actor and singer, building a successful career over the last 25 years and directed by some of the most talented artists in show business, including Martin Scorese, Larry David, Tim Van Patten, Joe Mantello, Walter Bobbie, James Lapine, and Mel Brooks.
He has numerous appearances on television shows such as Orange Is The New Black, Curb Your Enthusiasm, The Middle, The Good Wife, Royal Pains, Spin City, Fringe, White Collar, and the recurring role of the Barker in HBO's Boardwalk Empire.
Kevin has toured the U.S., Canada, Tokyo, and Dubai, U.A.E. as Amos Hart in the musical Chicago, and performed in historic regional theatres such as The Goodman Theatre, The Huntington Theatre, Goodspeed Opera House, and the Paper Mill Playhouse.
He has appeared on Broadway in Dirty Blonde, The Ritz, Chicago (10th Anniversary Celebration), originated the role of Teddy Roosevelt in Disney's Newsies!, which he returns to in the national tour, and recently created the role of Baloo in a new adaptation of Disney's The Jungle Book, directed by Tony Award winner Mary Zimmerman, for which the Independent Reviewers of New England (IRNE) awarded him Best Supporting Actor in a Musical. He is also among the artists that have been drawn by world-renowned caricaturist Al Hirschfeld. See it here.
Kevin, born in the Bronx and raised in New Jersey, is both an American and Irish citizen.